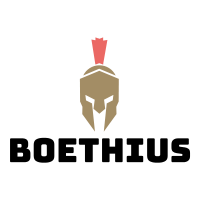 Classical education for a digital age
What's this for?
Supplement a classical homeschooling curriculum
Achieve mastery through continuous practice
Economize on the student's time by applying spaced repetition theory
Incorporate advances within the liberal arts (especially the technical aspects)
What is taught?
We plan to support all the classical liberal arts, but already have grammar, logic, arithmetic, geometry, and astronomy exercises
We currently have 751 unique exercises and are adding more all the time (the last one was added on 2020-12-25)
How do I use this?
Click 'Try Random Exercise' to see what it is like to use without needing to be signed in
For the full experience though, click 'Sign Up for Early Access' and create an account with a username and password
Then, click 'Learn' and complete the exercises to the best of your ability
You will get hints when you answer incorrectly
The more times you answer a kind of exercise correctly, the less frequently you'll review it
Regularly finishing your "daily workout" is the surest path towards mastery
Boethius is actively being developed
Sign up here and we'll let you know about major updates!
---